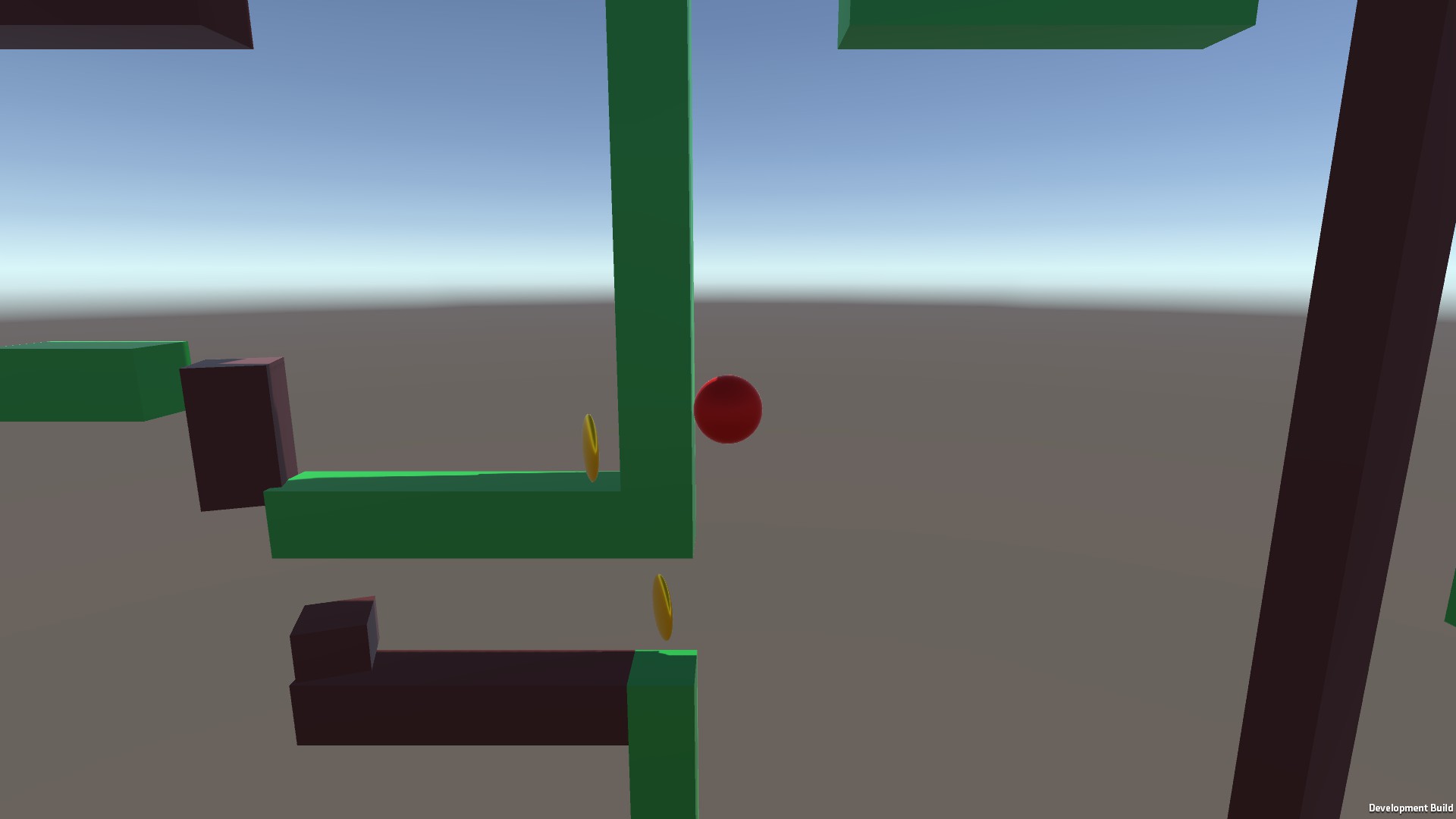 Roll_Red_Ball
A downloadable game for Windows
Ball Game
---
In the game you controls a ball. You need move the ball to pink block and eat any currency you see.
In game you have two modes: single player and multi player.
The multi player mode is on one computer.
The game has six levels in single player and in multi player it has six levels too.
You have a learn level but it's can be hard for starters.
How to move and what the objects doing you can see in the help page in the game.
The keys:
*escape = go to menu pages
*1, 2, 3 = In help go to help pages with this numbers
The button load is loaded lasted played level played, but after click on the load button you need to click on the mode (single player or multi player).
The button load is can load the help page.
I have tested all the levels and they are passable.
Install instructions
Made with unity 5.6 (https://madewith.unity.com/)
---
Download the file.
Open the file.
Copy or move the files in the main file to the file you want to save your game in.
Open your file.
Open the file and press on a game file(the file with the end ".exe").
Start play and have fun!